WMU SPRING 2023 MEETING
Saturday, April 1st, 2023
Okatee Baptist Church
10:00 am – 12:00 pm
"2023 SRBA WMU SPRING MEETING"
OUR MISSIONARY GUEST SPEAKER
"Allie – from Africa"
If you are interested in developing and/or growing the following missions training opportunities within your church, please join us!
Adult Missions (Missions for Life) – WMU/WOM Leadership:

WOMEN ON MISSION:  Women Ages 18+
MY MISSION:  Women Ages 18-34
Teen Missions: 
GAs (ACTEENS): Girls Grades 7-12
Children's Missions: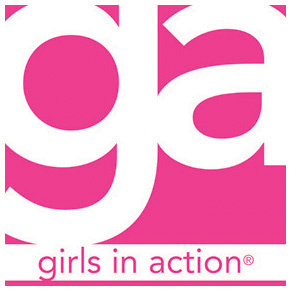 Girls in Action (GAs):  Girls Grades 1-6
Royal Ambassadors (RAs):  Boys Grades 1-6
Preschool Groups:

MISSION FRIENDS:  Girls and Boys, Birth-Age 5
Click on each link below to print out the Flyer and Sign up forms to distribute to your church WMU group.
PLEASE EITHER 
Call or Text BETH BONDS AT (832) 334-2563   with the NUMBER of ladies who will be attending from your church/group   
OR                 
EMAIL YOUR COMPLETED SIGN UP SHEET(S) TO:       BETHIE59@PROTONMAIL.COM     BY NO LATER THAN MARCH 15TH.
***** A POT LUCK LUNCH will follow the meeting. *****
***** Please download the Event Flyer, choose which items your ladies will bring to share for lunch, and forward your list to me at bethie59@protonmail.com ASAP.  *****
POT LUCK LUNCH ITEM OPTIONS:   (1) Sandwichs, (2) Salads, (3) Sides, (4) Desserts